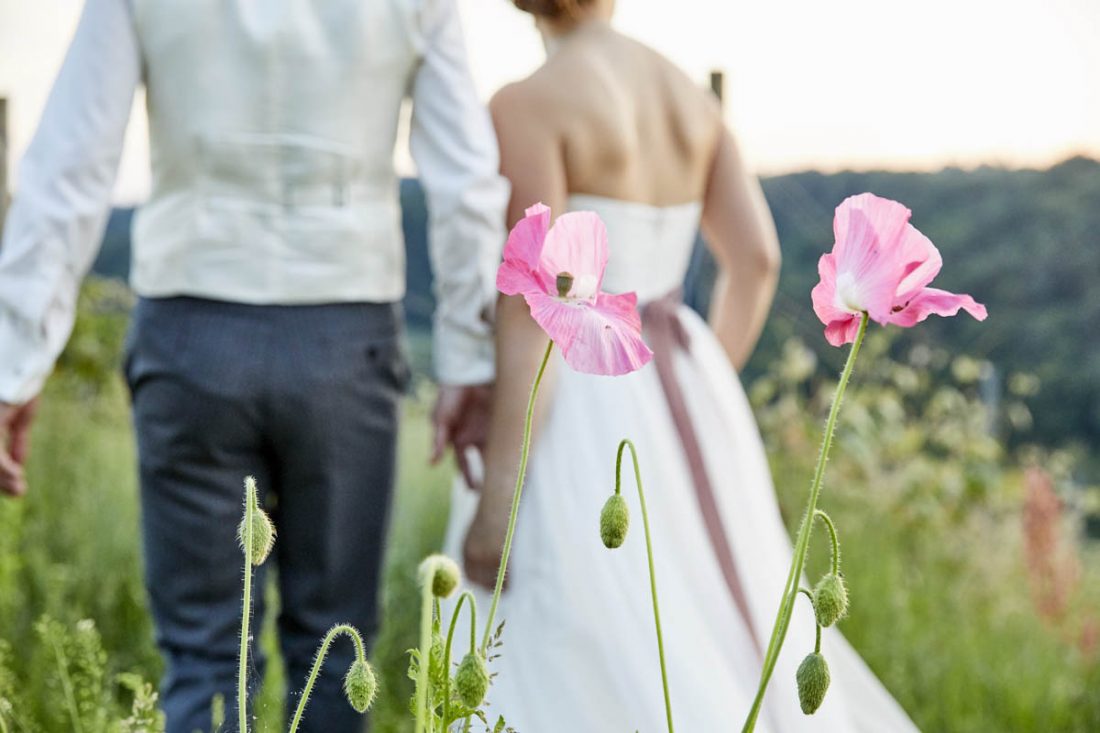 Wedding photographer from Vienna by Itsyourday
With our wedding photos we tell stories, capture unique emotions and touching moments. We accompany you on your day with passion, joy and energy. We tell your story, which does not end or begin with your wedding, but opens a new chapter in your life. Our joy is your joy – when you hold our photos and videos in your hands!
So long have you waited for this day, fevered for it and now it is there – this day we capture in wedding photos and wedding videos – and we pay attention to every little detail so that in many years you not only have this special day before your eyes, but you can still feel this day. It is your day, your love!
We get to know each other in a personal talk

We plan with you all the details of your wedding – you get a comprehensive schedule

We discuss your wishes, ideas and expectations for your wedding photos.

We clarify the pricing and organizational details
We accompany you as wedding photographers on your wedding day. Authentic, unadulterated and natural, we record your history, your wedding!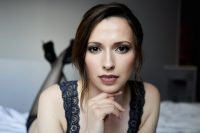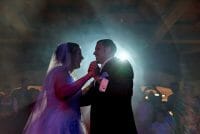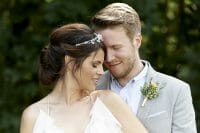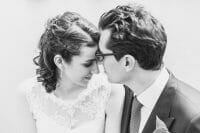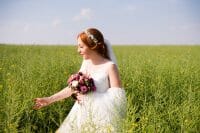 Austria offers much more than castles and palaces to get married. As wedding photographers we are travelling in almost every region in Austria and have already seen many wonderful landscapes. Although we photograph most weddings in and around Vienna, we are almost everywhere in Eastern Austria. Join us on a small journey of scenic diversity where we work as photographers. Our wedding reports are unforgettable – we want to give you a small overview of our work and how we capture the most important moments in people's lives.
[su_note note_color="#EEEEEE"][su_service title="At the beginning of your search?" icon="icon: exclamation" size="40″]We have compiled comprehensive and detailed tips for the search for a wedding photographer who will provide you with valuable input in your search. [/su_service][/su_note]
our wedding photos on Instagram
[widget id="null-instagram-feed-3″]
It is the enthusiasm – the enthusiasm to experience something new every day. The enthusiasm to share your feelings and the enthusiasm to perform at your best. This enthusiasm drives us daily and anew to create unique memories for you. Wedding photography is our passion and we share it with you on your wedding day!
The wedding video – moving moments in moving pictures
The slight fluttering of the yes-word, the look in love during your ceremony, the applause after the speech of the parents and the catching of the bridal bouquet are just some of the many moments that only a wedding film can capture. Let yourself be enchanted by our fantastic wedding videos and experience your wedding day after day anew – even after many years!
We are looking forward to getting to know you personally and to photograph your wedding. To arrange a non-binding consultation, you can reach us by telephone at +43/1/348-349 or by e-mail: wedding@itsyourday.at.