The engagement shooting before the wedding is a very good opportunity to get to know the wedding photographer in advance and offers you the opportunity to decorate your wedding invitations with a beautiful photo series!
What is the engagement shooting?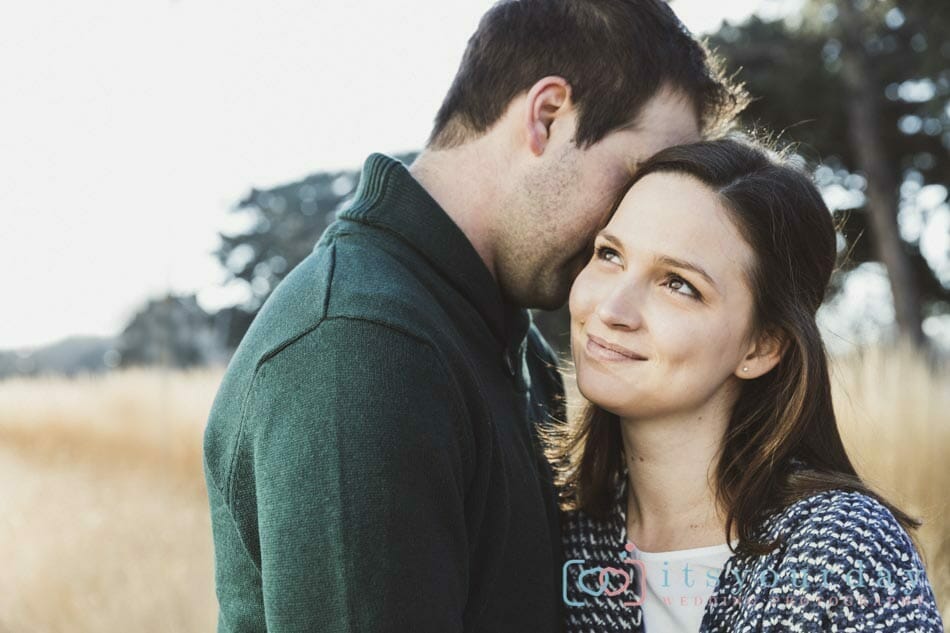 The engagement shoot is a photo session that we do with you even before your wedding. Here we have the unique opportunity to get to know each other very early and you can see how we work and you already have an impression whether you feel comfortable with us and what it will be like with the couple shots at your wedding.
What are the advantages of the engagement shooting?
Below you will find the most important points listed why an engagement shooting pays off in any case:
you get a feeling of what it feels like to be photographed professionally

you can already try out some poses that you like in advance

you get to know your photographer better and can get numerous tips from him as an experienced service provider

the photos will help you to better judge the photographic style and work of your photographer and make sure you have made the right choice

the shooting can take place at the place of the wedding celebration, so suitable places can be found in advance together to take pictures

you get many beautiful pictures of yourself, which are not only a great memory, but can also be used for save the date and invitation cards

in retrospect one is happy about the photos which remind one of the preparation time which passes so quickly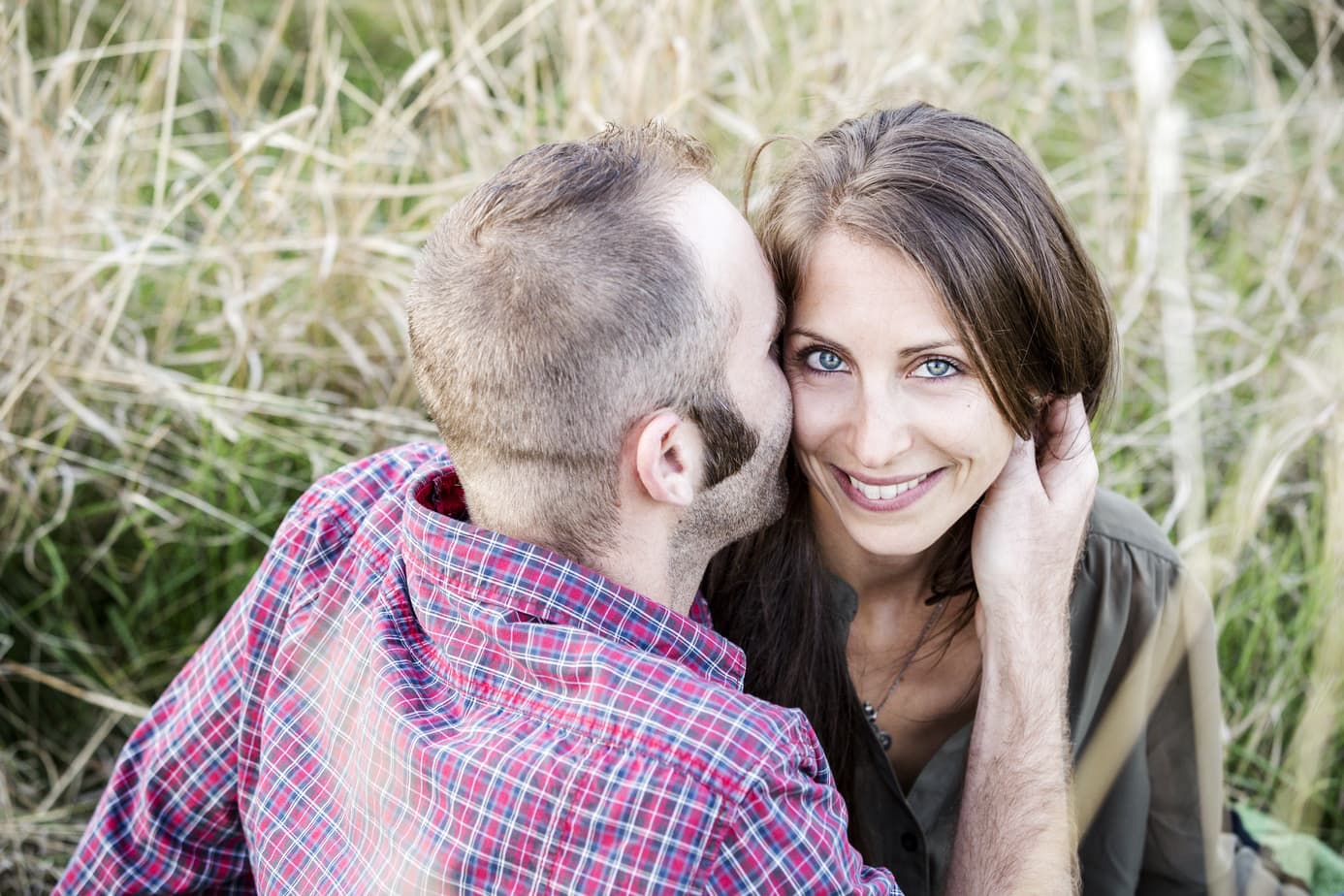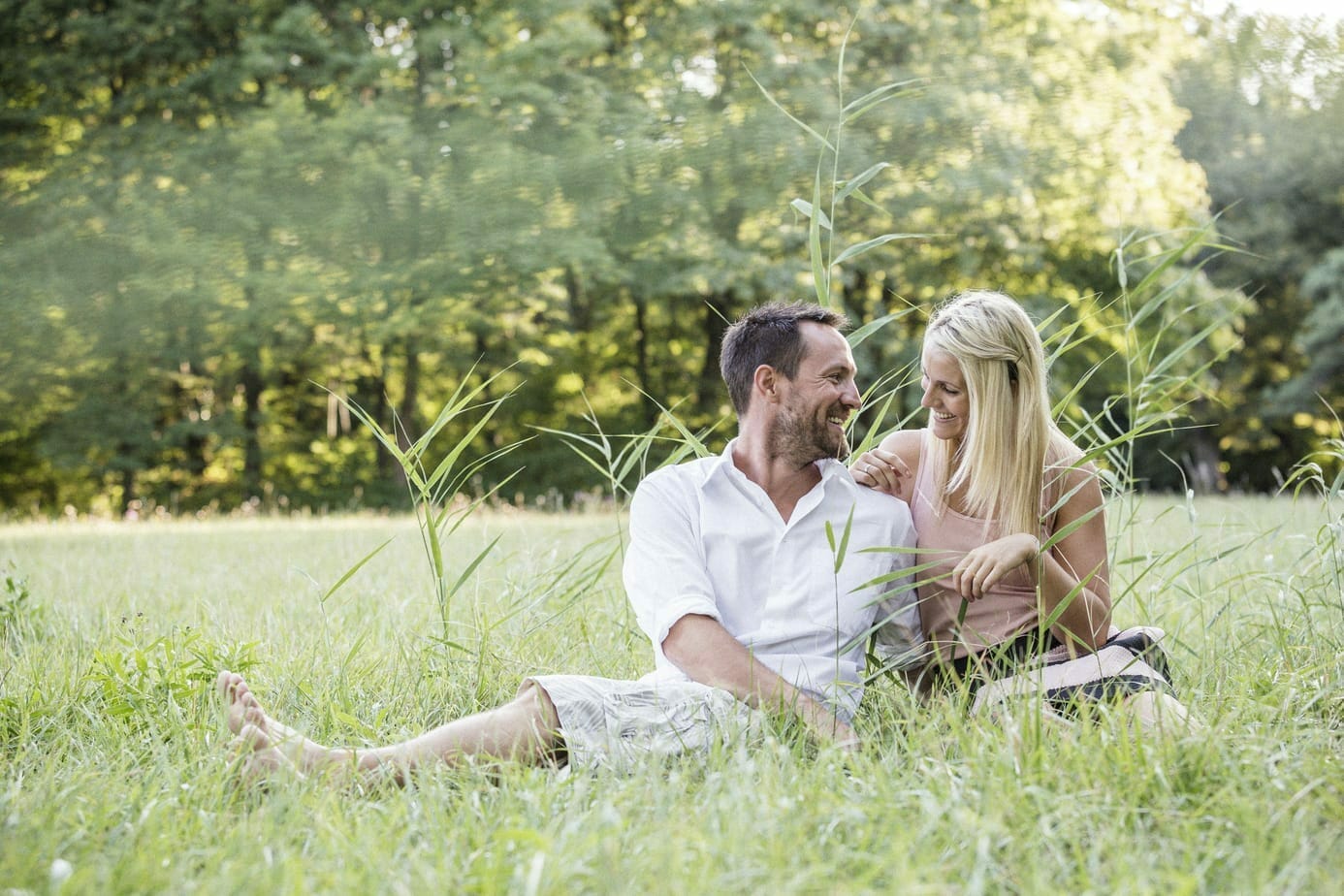 Important tip for the engagement shoot
Don't let yourself be stressed - you must feel well!
For the Engagement Shooting approx. 1 to 2 hours should be included. It works best in a relaxed atmosphere and without time pressure. Just be yourself and have fun!
The more time and peace we take for your engagement shooting, the more you will be pleased about the photos. The more you don't focus on the camera, but on you and your love, the more beautiful, emotional and romantic the photos will be. We only direct this shooting and work discreetly in the background and the main actors are you and your love!
Where does the engagement shoot take place?
We do the engagement shooting where it suits you best. We can go to parks, simply where you feel comfortable and we are undisturbed. Often we also meet at a very personal place – a place that connects you! Maybe where the wedding proposal was made? If you don't have any preferences, we will simply suggest a place for you – in Vienna this could be Segataya Park, which impresses with its wonderful world of plants and variety, the Viennese Prater with its countless trees, avenues and hidden places as well as a variety of small ponds is ideal for extended photo sessions.
Also the Donaukanal with its extraordinary location, the contrast between city and nature as well as the extensive mountain road around the Kahlenberg with its countless meadows and fields and a breathtaking view over Vienna are excellent places where we can enchant you with our photos even before your wedding.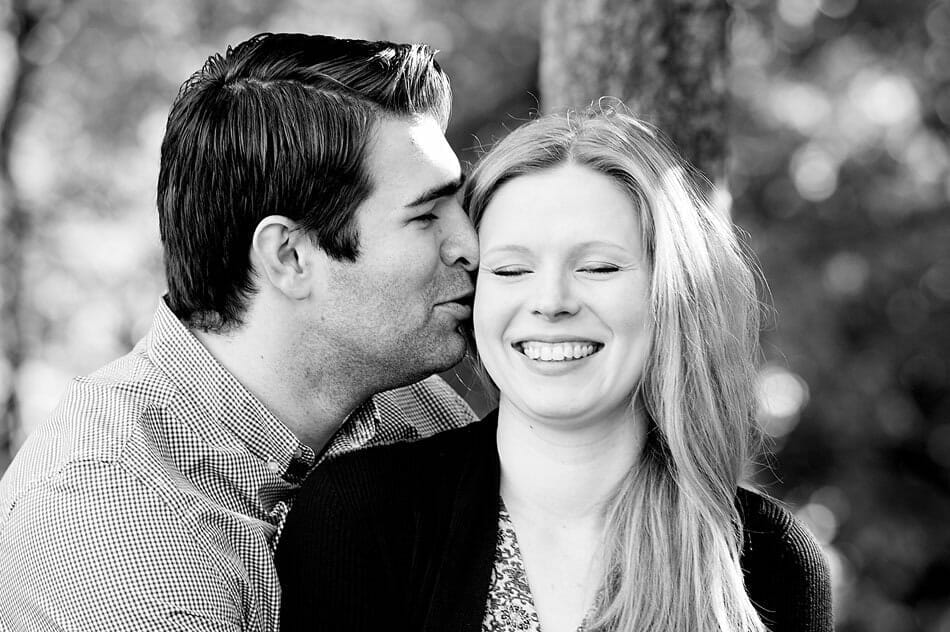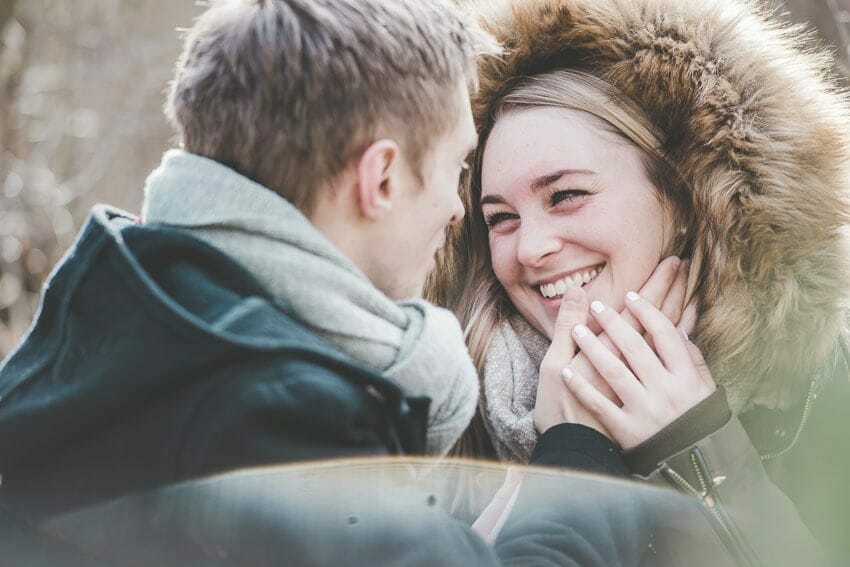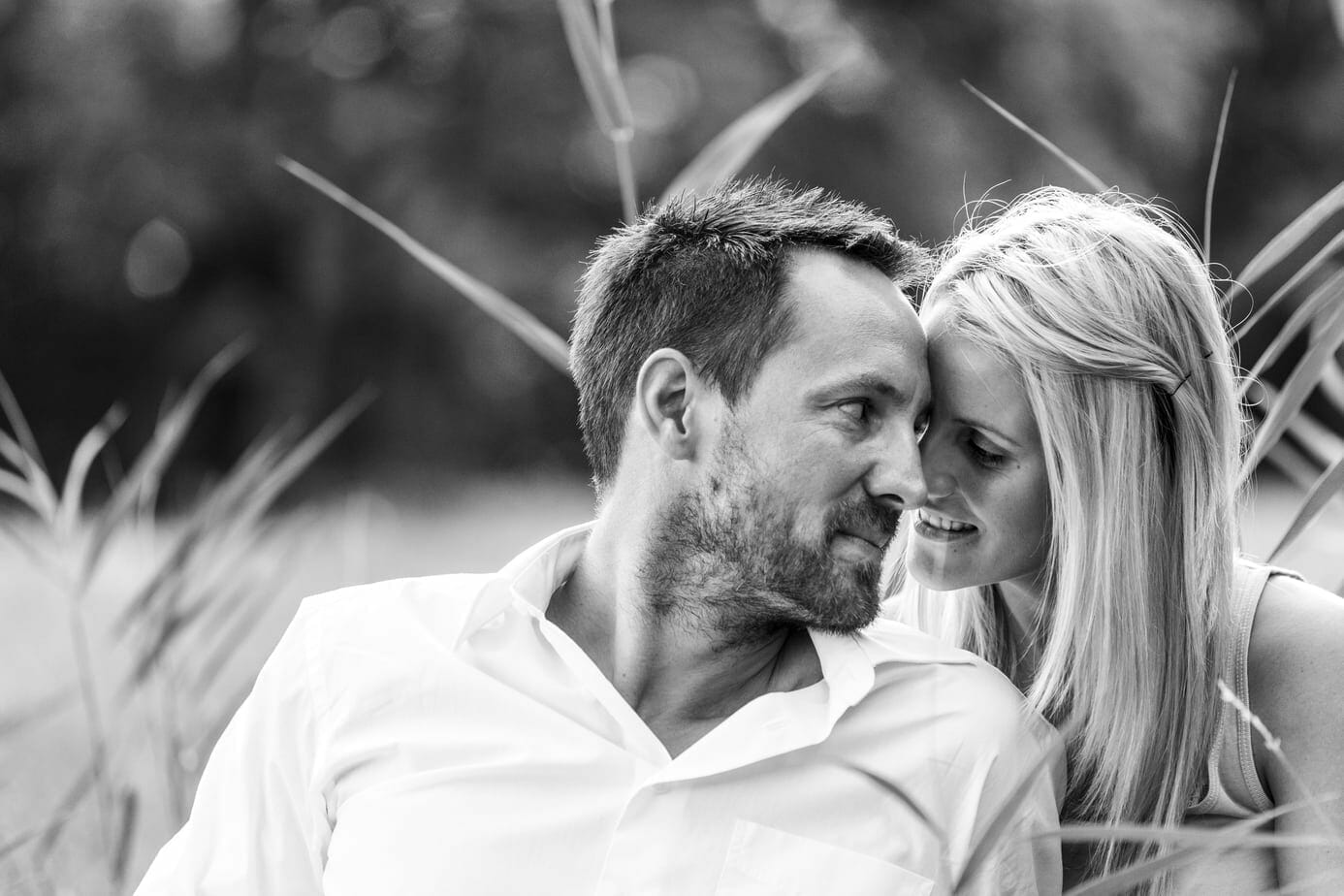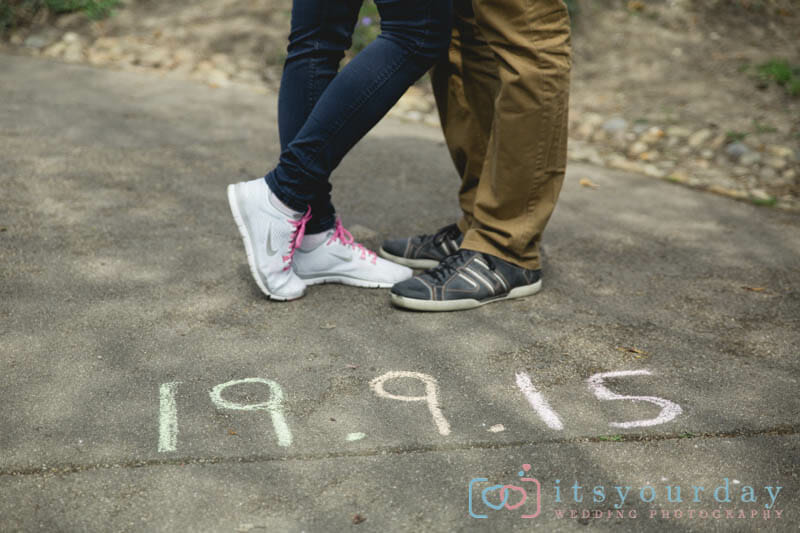 How long does an engagement shooting take?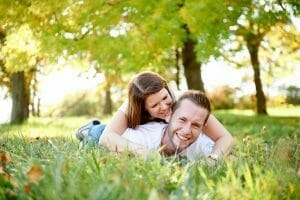 The nice thing about engagement shootings is that we have enough time for you. We plan with a duration of about 1-2 hours. With our accessories we always have one or the other creative idea. Above all, we must of course not forget to stage the engagement ring accordingly. The engagement ring is one of the most important accessories on this day.
What ideas are there for an engagement shooting?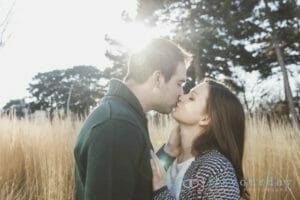 There are many good ideas for the engagement shoot. We make with our bridal couples, where we also photograph the wedding with pleasure some photos, which can also be used perfectly for the wedding invitation. We have chalks, blackboards and other accessories in our luggage so that we can provide you with ideas all around. An invitation card drawn on the floor, a heart or the targeted integration of various traffic signs provides a good basis for creative photos for the wedding invitation. In any case, there are no limits to creativity, especially during an engagement shooting, because we have enough time for the photos here, not so much consideration for a wedding dress or a wedding suit must take. The clothes are rather casual or comfortable and we can try a lot.
Convinced by the engagement shooting?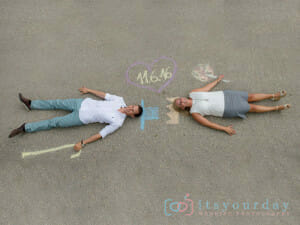 Were we able to convince you and you wanted an engagement shoot? Perfect! We have already selected the best places for the engagement shooting for you and are looking forward to a great photo session!
Engagement Video – Your love story on video!
The Engagement Video is an optimal supplement to an Engagement Shooting. A short trailer of your love and togetherness is a memory you can watch many years later.