The wedding photographers of Itsyourday
As passionate wedding photographers, we are welcome guests at every wedding. Our uncomplicated manner and our appearance do not allow us to act as an external service provider. We attach great importance to this!
But the most important thing is that we are a team of freelance photographers, have fun at work and understand each other well – we are proud of that!
We support each other, help each other and even step in when necessary. We are very different personalities and that helps us to become better every day, to think differently or to change our point of view. We try to see things that are not obvious. We love our work because it is our passion!
However, we have one thing in common: We love weddings and we want to create memories for eternity with our photos as small works of art. That connects us!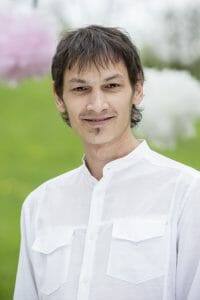 Wolfgang is the artistic talent in the field of video productions and video editing & photography and has a particularly diverse past behind him. After his time as a videographer, he has thrown himself into wedding photography and is our multi-talent here. After almost 10 years of experience as an emergency paramedic, he decided to turn his hobby and his dream into his profession. As a professional musician and sound engineer, Wolfgang has been on the road for 2 decades and has now devoted himself fully to videography and video editing for 5 years. Wolfgang has been producing professionally in sound studios for more than 10 years now and the entry into professional videography was easy for him. Due to his particularly calm manner and his relaxed appearance he is the perfect man behind the camera and his comprehensive experience shows him intuitively what is important in wedding video & wedding photography and can play his artistic talent to the full!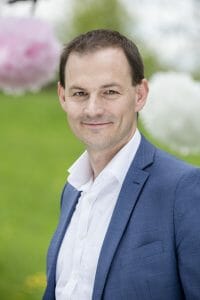 Andreas discovered his passion for photography on his 12th birthday when he was given a camera. In his own darkroom, Andreas developed his first SW photos in the late 80s and won his first photo competitions even before he was 14 years old. Always accompanied by his hobby, Andreas studied International Business Administration after completing his HTL in Biochemistry. Immediately afterwards, his hobby became more and more his sideline. Andreas distinguishes himself above all by his courteous manner, spends creative peak performances especially during the wedding couple shots and speaks fluently English and Spanish in addition to German. Andreas follows all trends of modern wedding photography and spends most of his free time in forums, magazines and websites on the subject of modern wedding photography. As a videographer, Andreas is also involved and stands out with his incredibly fast post-production.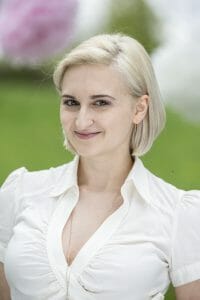 Vanessa was born in 1992 and graduated from the HBLA with a degree in photography and audiovisual media from the Graphische in Vienna. Originally in the fashion field, Vanessa has discovered her great passion for wedding photography and is herself a creative and zealous photographer. Vanessa loves taking pictures at weddings because she loves the mood of the people on that day insanely. She loves to think that the pictures and memories she captures for the bridal couple and their family and friends will be of great value for a long time. Vanessa likes duck with red cabbage, watermelons and of course a piece of chocolate keeps her alive every day. She finds the habit of being unpunctual terrible and has been playing the piano for 15 years.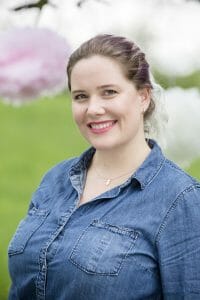 Bianca originally comes from Germany, but had many years to adjust to Austria and the habits. Meanwhile Bianca appreciates good coffee and has been travelling as a wedding photographer for many years. Bianca does not like unpunctuality and always keeps a cool head. Her particularly good photographic eye gives her every time dreamlike pictures and with her extraordinary humor Bianca always creates a relaxed and cozy atmosphere. Bianca is lucky to have made her hobby her profession and is always on the move with her camera in her spare time!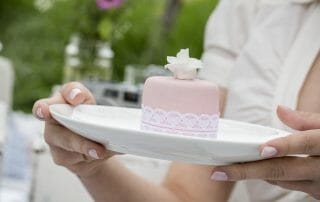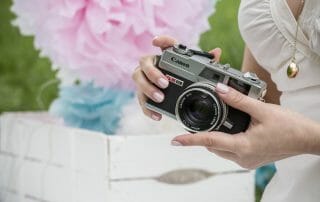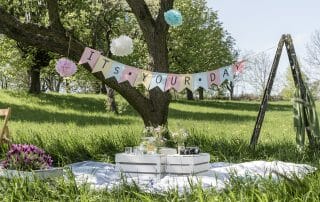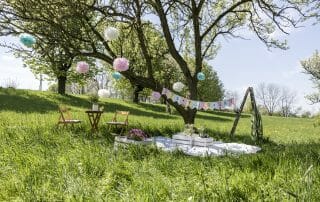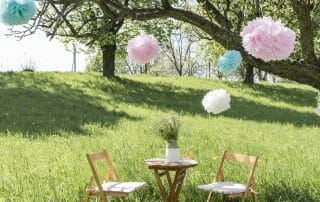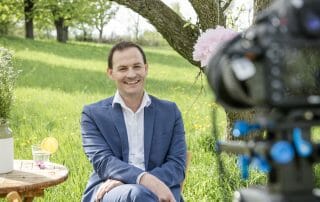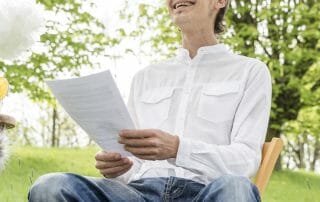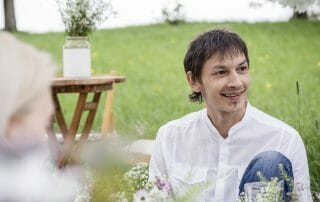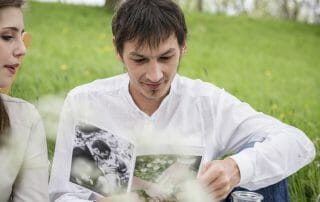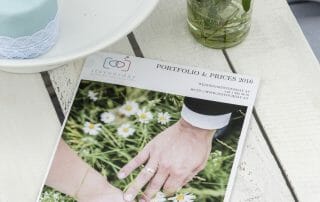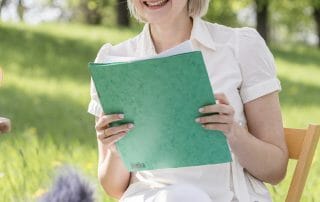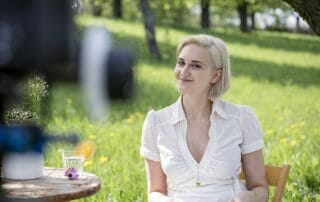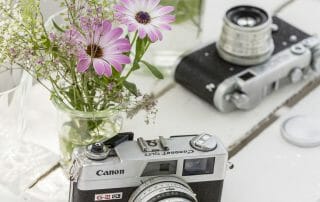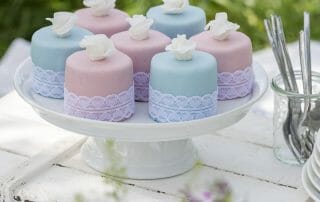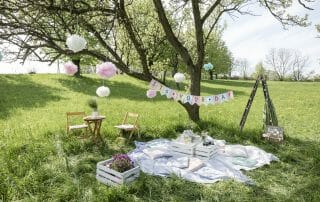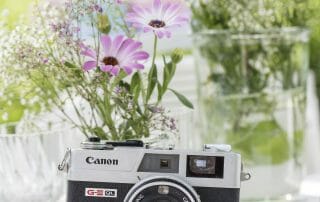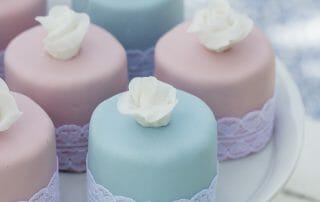 We are also supported by Joe, Michaela & Peter, who are also full members of the Itsyourday wedding photography team. At the next team shooting there will also be a photo update, where the whole team will be visible for you!