Your wedding with us as photographers
The wedding isn't the happy ending, it's just the beginning.
Everything revolves around one day, the day that may have been planned for so long – your wedding. We want to do everything we can to make this one day something special for you.
From the very beginning of preparation, all our work revolves around you. We support you in planning, are available for all questions and also support you in organizational matters.

On the day of the wedding we are only a few meters away from you and accompany you the whole day in the background with our camera.

When you have spent a great celebration, the common memory of this day, which is kept alive with our photos, unites us. It's your day!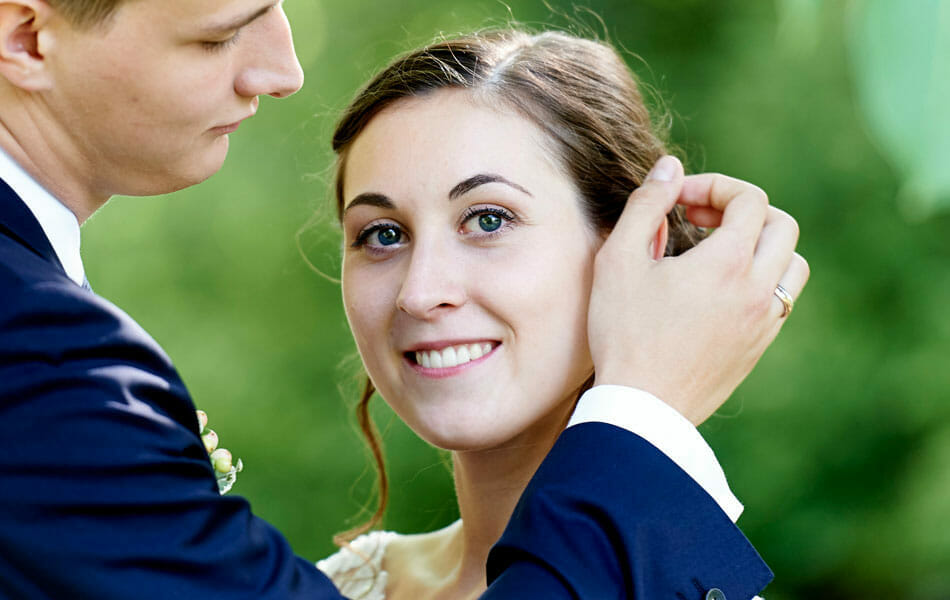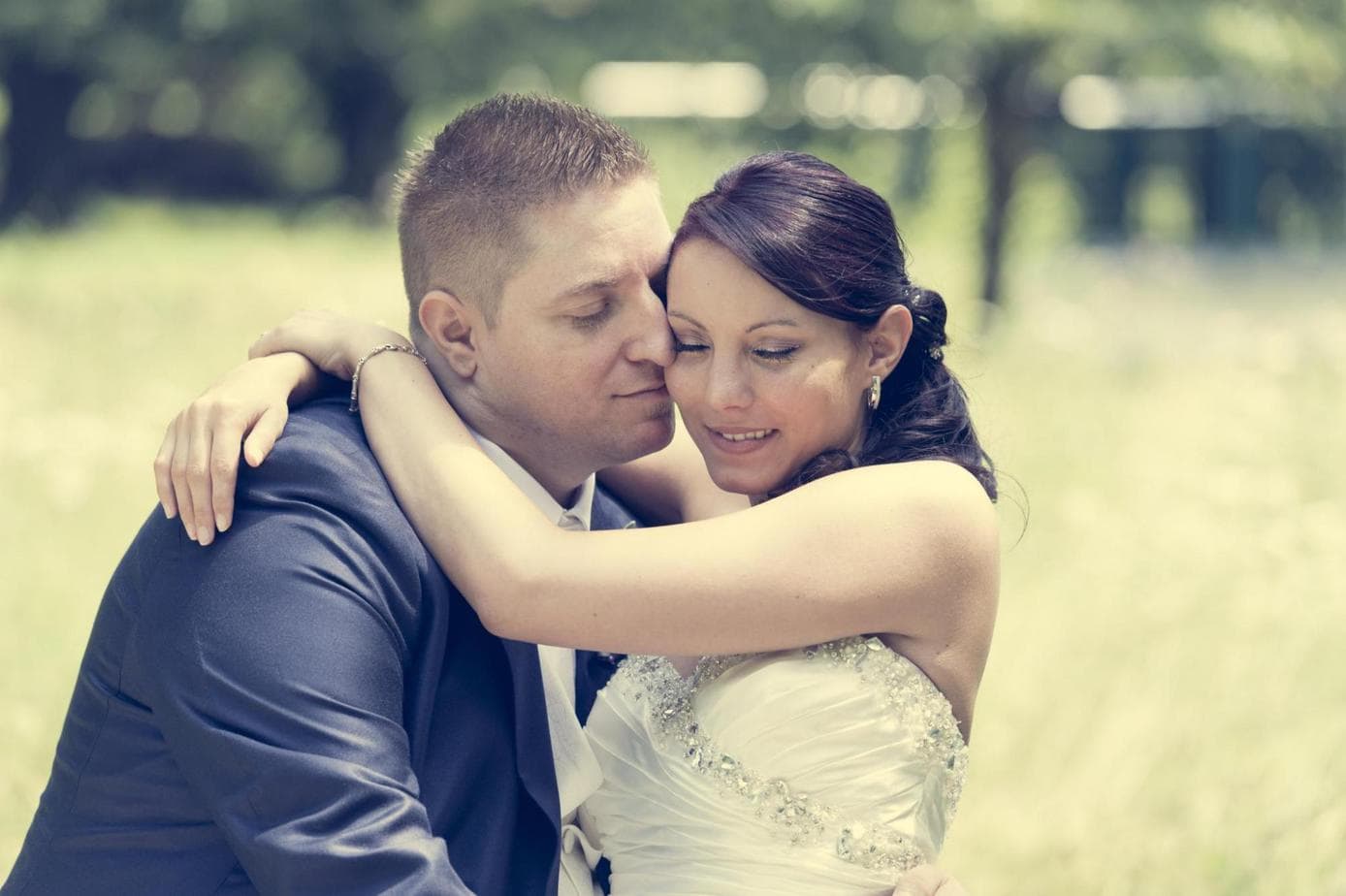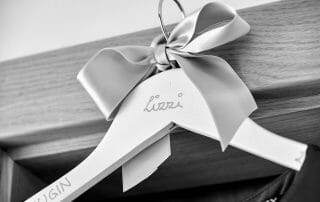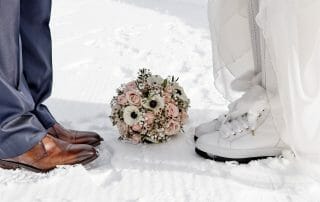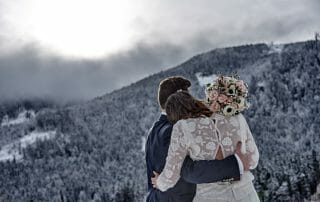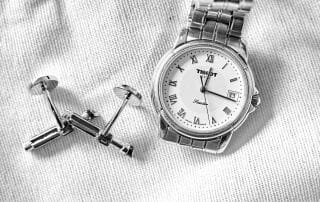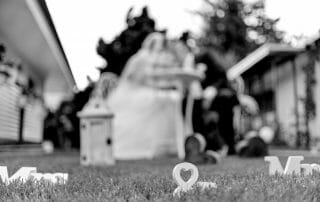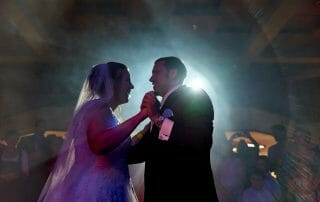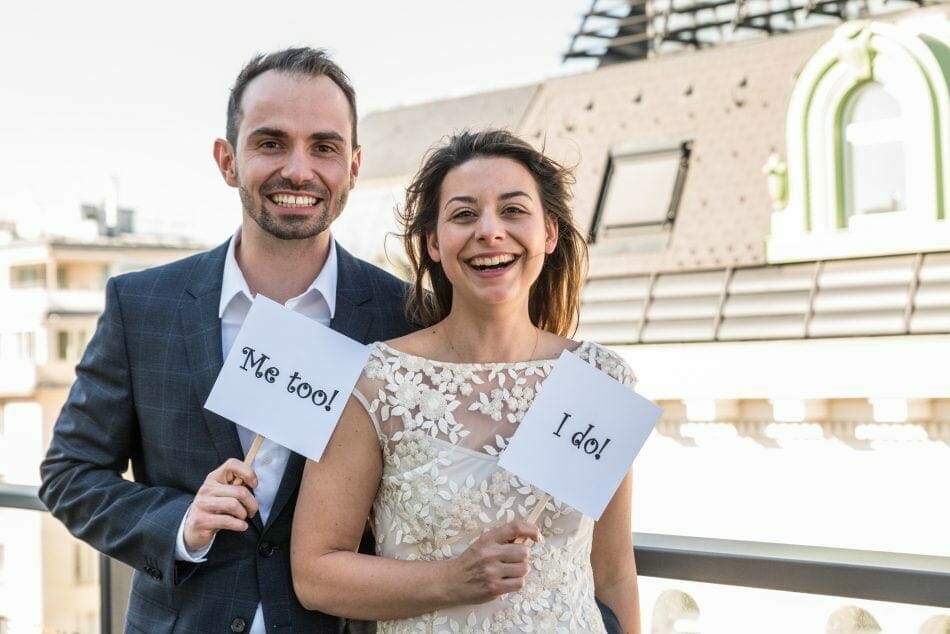 We are at your side before the wedding with advice and action
We will help you to arrange your wedding within the framework of our comprehensive planning discussion and with the experience of many weddings there are few things that we have not yet experienced. So we have an answer to almost every question. With our comprehensive preliminary discussion form we guarantee that nothing will be forgotten and that we can have a structured conversation with you. We meet for a preliminary discussion in a coffee house or a bar near you (also on weekends – we want to take our time if you have time) and discuss your planned schedule and your wishes (we also like to discuss your worries).
If you don't have a schedule yet, we'll simply create it during our conversation. You can ask us all kinds of questions. It is particularly important, however, that we get to know each other personally and understand what your wishes and ideas are. When we get to know each other for the first time, we know immediately if the chemistry is right, because if the chemistry is right, then the wedding photos are right, at least that's our opinion.
On the day of your wedding, we are always near you.
We know the script of the course of events from the preliminary discussion and only intervene if you wish. The more natural and relaxed everything is, the more comfortable you will feel and the more sensational the photos will be. We are never perceived as disturbing – on the contrary, guests often assume that we are friends, because we keep ourselves in the background naturally and discreetly and are dressed like guests. The best compliments are when guests ask us how we know the bride and groom.
Of course we also take the classic wedding photos, but we don't "kidnap" you from the wedding party for a longer period of time, but build this into the process in consultation with you. With the photos it is particularly important for us that they do not look posed. The best photos are taken from the moment or those pictures that happened in between, if the attention is not on the photographer.
We take modern, creative and also unusual funny wedding photos, but always keep in mind that there are also the "classic" photos, because after all, timeless photos are still beautiful even after decades. The mix makes up the total package!
After the wedding, we'll work on your wedding photos right away.
While you are sleeping comfortably in the bridal suite or at home after your wedding ceremony, we are already working on the photos. Each picture taken is developed individually. A few days after the wedding you will receive the complete set of photos in high resolution without watermarks via our online system. With your personal access data you can control who you want to send the pictures to and who not. A few days later you will receive the lovingly designed photos from us – with all private usage rights for non-commercial use.